Le Petite Gourmet Shoppe
A Big Thank You to Our Customers Who Just Voted Us Best Kitchen Shop in Fayette County!
We are now open at our new location!
Please join us as we celebrate the opening of Le Petite at our new location:
226 W. Colorado St.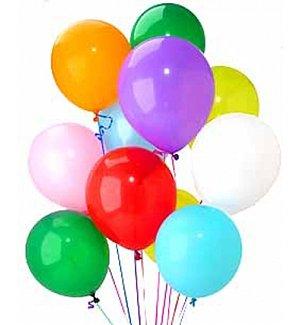 Le Petite Gourmet Shoppe is located
downtown La Grange, Texas
across from the Historical Courthouse
226 W. Colorado Street!
Always open 12:30-4:30 Sundays (unless a Holiday)
Come meet in-house Chef Mike Morphew every Thursday at Le Petite!
Bring all of your culinary questions!
Come by to see the new William Bounds Grinder display and see what makes them different from any other!
Look who Donella met at market!
Finished Bodum Display!
| | |
| --- | --- |
| Ralf Krüger, the international sales manager from Fissler was here on October 10 revealing the secrets in the newest ways of making "fast food"! | |
Is it possible to boil eggs and potatoes in the same pot?
We just did! Using the Fissler Bluepoint Pressure Cooker, cooking eggs and potatoes together takes only 6 minutes.
Order from us online!

To order call 979-968-4000
Check out our products page for more information!
Welcome to our Website!
Before you consider taking a drive into the big city for your specialty cookware or chef needs, consider taking a turn down N. Washington St. and stopping by Le Petite Gourmet Shoppe. We opened on July 15, 2006 and we pride ourselves on providing customers with the best-quality products and personal service a gourmet cooking shop can provide. So we invite you to come in and visit us anytime!